img src="/images/Headers/NS_TALL_30HIGH50.gif" border="0" width="960"
AQUA DI SELVA by Visconte Di Modrone for Men Eau De Cologne Spray 3.4 oz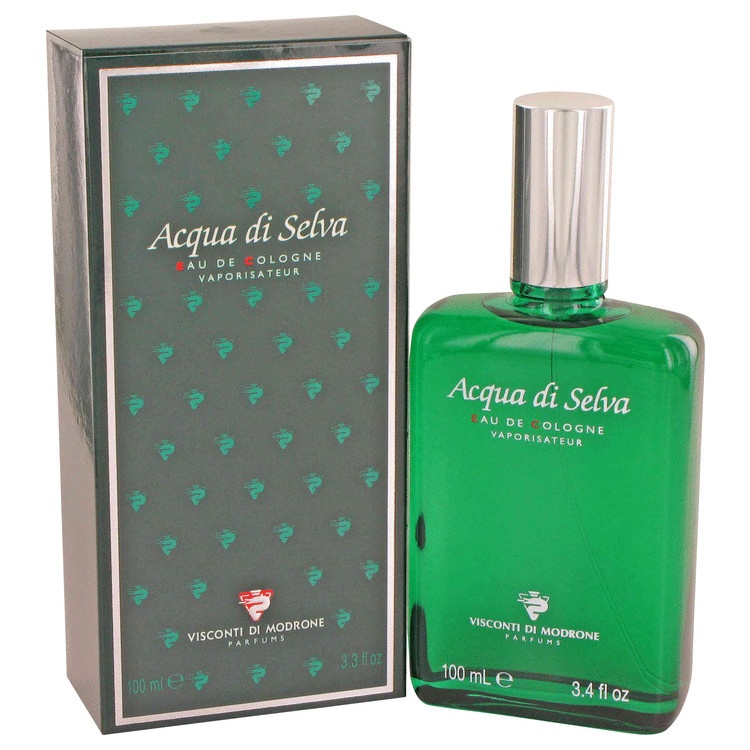 Product

Information

Launched by the design house of Visconti Di Modrone in 1949, ACQUA DI SELVA is classified as a refined, woody, mossy fragrance. This masculine scent possesses a blend of oakmoss, citrus and forest flavors. It is recommended for evening wear.